Get Premium Products, Faster. No Matter Where You Are.
SHC doesn't just have a network—it has partnerships. Together, we can bring the best products at the best prices to you and your customers.
Build your brand with our brands.
At Super Health Center, your products are our purpose. We hand-select premium products through extensive vetting to make sure what you get is the best. Our purchasing power is transferred to you when you partner with us. We partner with people just like us so we know who we're working with so we can deliver to you—the best products made by the best people.

The SHC Network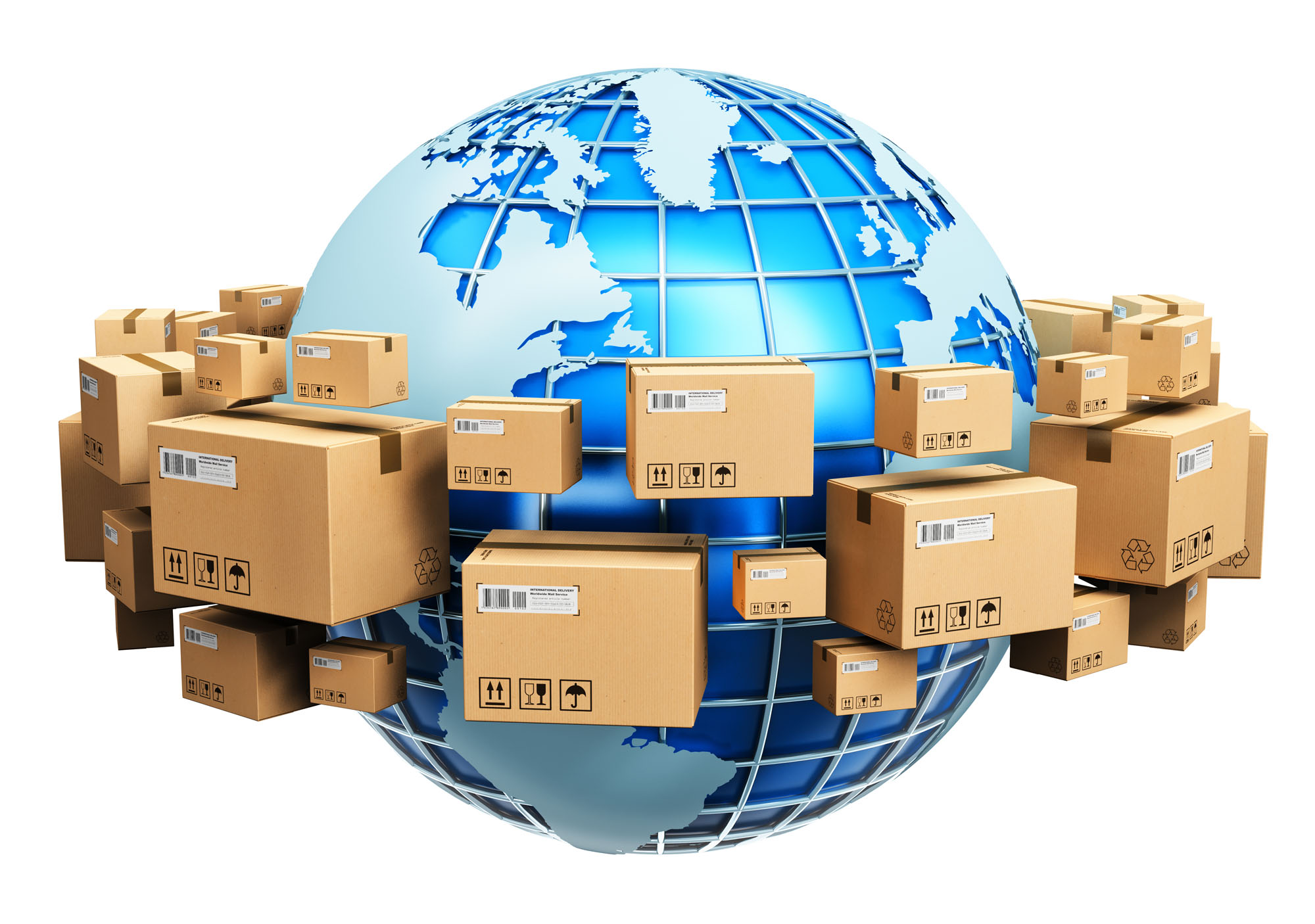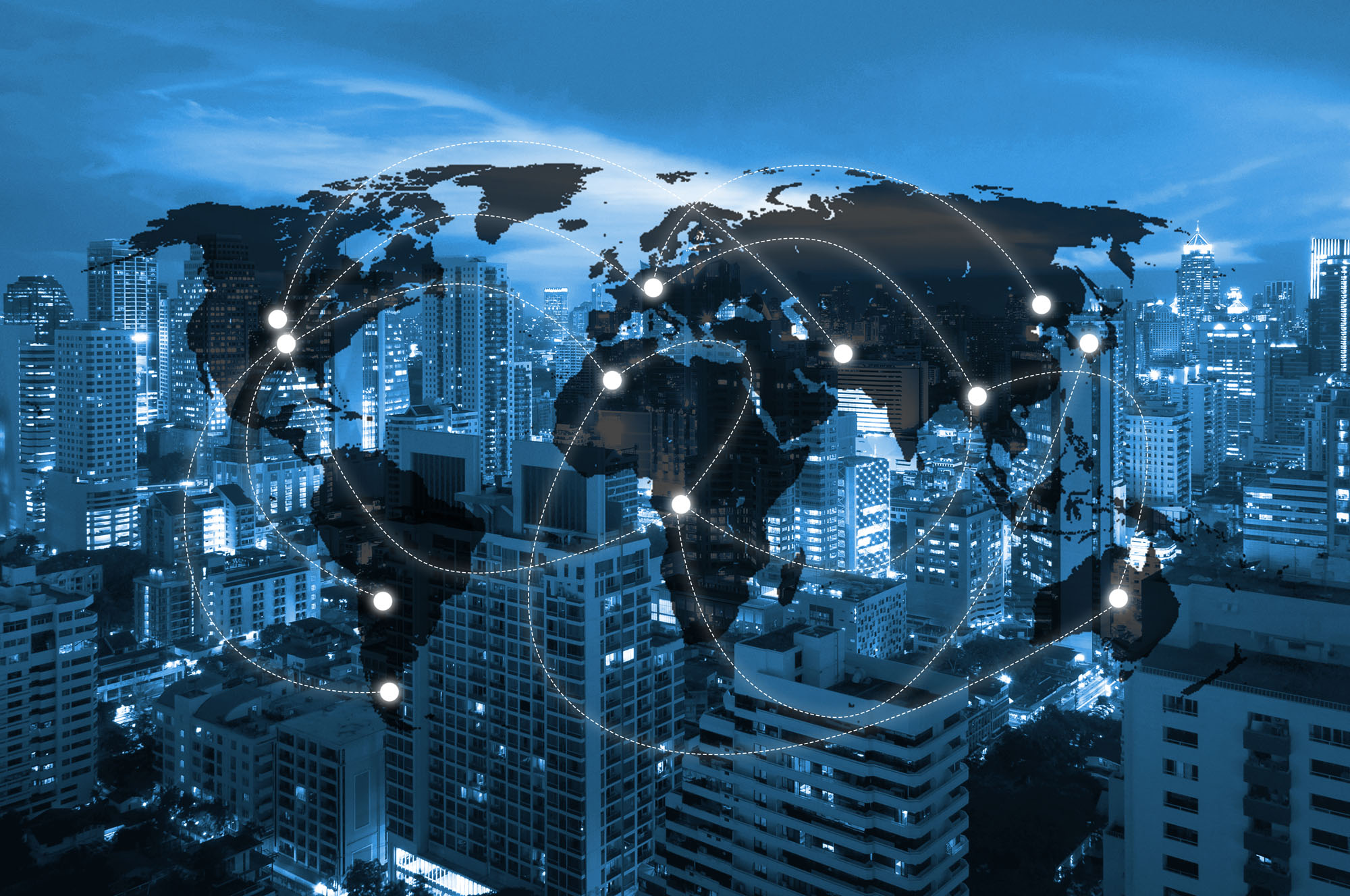 SHC's headquarters are located in Ohio. We have warehousing domestically in New York, Miami and Los Angeles, and internationally in the UK, Dubai and London.

We are tied into ports on both US coasts and in the most prominent international locations in the world. As such, there's nowhere your brand can't go.
We Are the Launching Pad for Products.
Distribution (Brands)
SHC distributes domestically and internationally to key partners in set retail areas including grocery, pharmacy, brick and mortar, and to co-distributors, outlets, wholesalers and more.
Distribution (Partnerships)
SHC passes on savings to other distributors by leveraging our purchasing power to drive down pricing which increases their profit margins and amplifies their opportunities for growth.
Fulfillment
SHC offers fulfillment throughout the US, UK and Dubai.
Consolidation
SHC offers consolidation services in Ohio, New York, Miami and Los Angeles. SHC offers international consolidation services in London, UK and Dubai. Through our partnerships, we have access to hundreds of other properties worldwide. Our warehouses, where applicable, are FDA registered, DEA validated, and secure.
Logistics
SHC offers logistics coverage worldwide in accordance with foreign regulations and controls.
Warehousing
SHC offers domestic warehousing in Ohio, New York, Miami and Los Angeles. SHC offers international warehousing in London, UK and Dubai. Through our partnerships, we have access to hundreds of other properties worldwide. Our warehouses, where applicable, are FDA registered, DEA validated, and secure.
Product Line Evaluation
SHC's experience and seasoned analysts know what is on-trend and will provide tailored review of your product line to amplify your brand opportunities.
Customs Assistance
SHC prepares customs entries into our US ports to ensure your shipment and deliver is seamless.
FDA Compliance and Regulatory Review
SHC aids in meeting regulations and standards required by the United States Compliance reviews of labels, customs, duties, claims and more will help you cross this bridge faster.
Trademark/Brand Protection
SHC offers our clients Legal Review to ensure they maintain exclusive rights to their products and/or patents and are California compliant.
Product Liability Insurance
SHC offers Legal review of your claims and manufacturing to help protect you from legal claims.
E-Commerce Brand Growth and Protection
SHC offers your brand establishment with e-commerce platforms and provides brand-gating to protect your company's integrity and pricing.
E-Commerce
Brand Growth and Protection
E-commerce revolutionized the way consumers shop—and in turn, it has completely transformed the way your business does business.
E-commerce gave birth to amplified market reach, reduction in overhead costs and swollen profits.
But with the good comes the bad—e-commerce has allowed the Gray Market to thrive in the digital realm.
Alongside rules and regulations that can slow the growth and profits of your business, many businesses don't realize what they're losing, or even worse—don't take advantage of e-commerce because the risks can be too daunting to take on.
Enter: Super Health Center E-Commerce Solutions
SHC has Hacked the E-commerce Market
We spent countless hours and nights thriving on coffee and ambition. With bad hair and sleepless nights, we've sacrificed small chapters of our lives researching the trends, pitfalls and opportunities in the digital market. With crazed eyes and hazmat-worthy B.O.  We talked to each other (and ourselves) as we feverishly analyzed, sampled, discovered and eventually….hacked e-commerce and all its secrets.
We might have developed a few tics from the experience, but we also found the ultimate solution your business needs to cut through the confusion and regain control in e-commerce.
Our discoveries augment our 20 years of experience in the international and e-commerce market. Much of our time has been spent learning the e-commerce ropes while refining and perfecting our own strategy that we are now prepared to pass onto your through our comprehensive brand growth solutions.
Even better? We work with 50+ e-commerce platforms worldwide.
Think of it like this—e-commerce is a labyrinth with ever changing corridors leading to your success. We know the path you need to take to get there as quickly as possible, and we will lead you to that door directly. You'll bypass bogs of gray market sellers, bad reputation, lost profit, sticky red-tape and pitfalls of not knowing which way to go.  We do.
Let us solve it for you.
Overview of Super Health Center Fulfillment Services
Technology Order Integration
E-Commerce
Amazon
B2B
B2C
Super Health Center's Global network makes it possible to fulfill your orders anytime, anywhere.
Whether you're shipping from the US or overseas, SHC selects the quickest and most affordable options to keep you and your customers happy.
Super Health Center's long standing as an industry leader in distribution and fulfillment affords us the opportunity to share the benefits of our relationships with you. From the best rates to the best locations, we will deliver your package and satisfaction, every time.
Because of the trust and rapport we've built internationally, we intimately know US and international regulations, customs, import and export laws and more. Over nearly 20 years we have learned the law of the 'lands' so you can stay compliant, save money and time.
What We Know Helps Your Business Grow.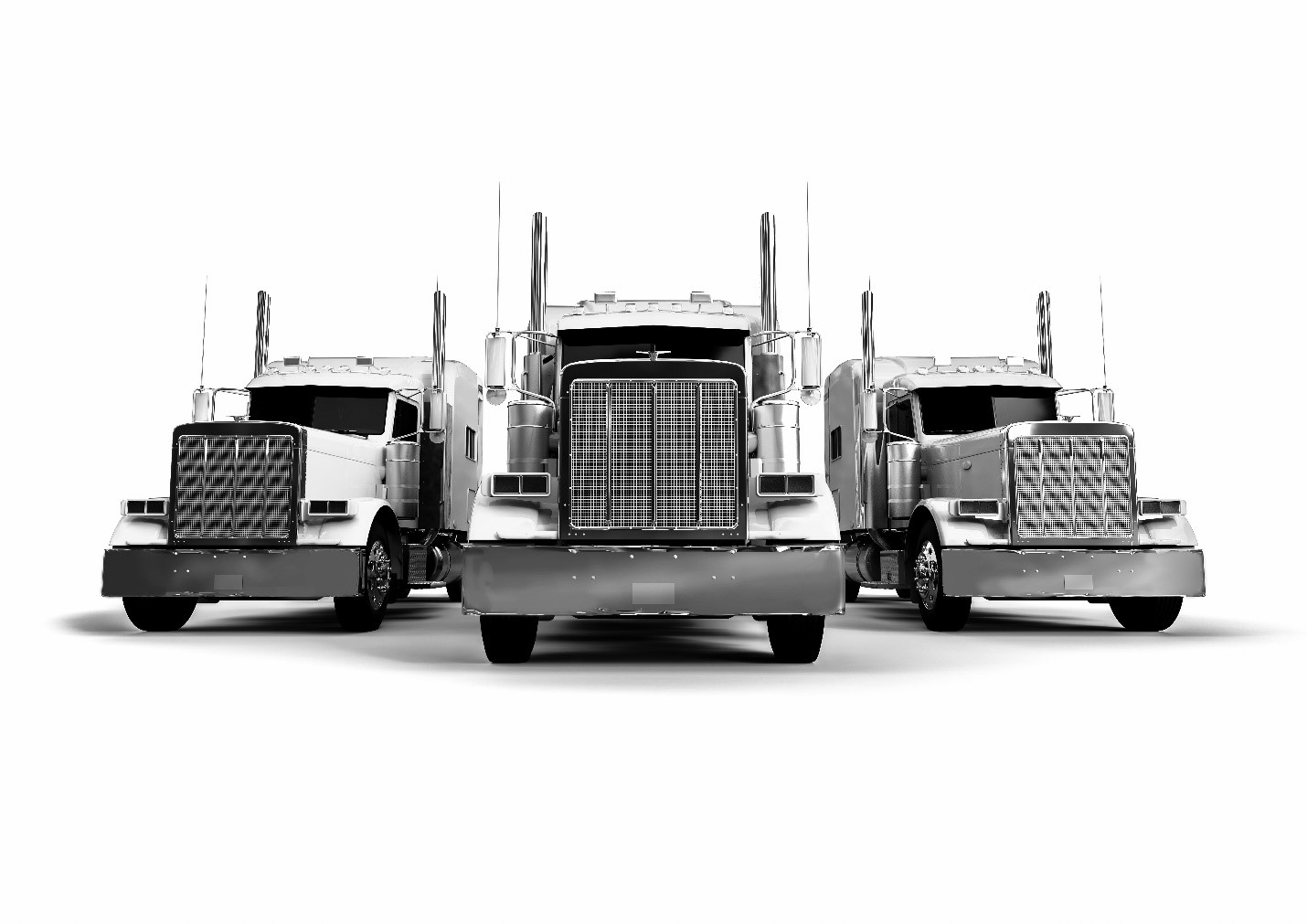 When your business is growing—that's a good thing. But when it's bursting at the seams, you need solutions that will take the focus off managing size so you can focus on continuing to grow and expand.
Delayed orders can quickly diminish your business reputation you've worked hard to establish. Once trust is broken with customers, it's hard to get it back.
SHC can help you manage growth with our state of the art warehousing solutions so you can ship orders on time, every time.
SHC has warehouses around the world to suit your inventory storage needs. Our progressive technology and solutions streamlines orders and shipments so your customers and bottom line are satisfied every single time.
SHC Modes of Transportation
Rail
Ship
Ground
Air Cargo Worldwide
Dry cargo and refrigerated transportation.
Warehousing Services Overview
Consolidation and deconsolidation
Cross-docking services
Customs expertise
Labeling, ticketing
Pick and pack
Repacking and reconfiguration
Temperature-controlled environments
Transloading services
Super Health Center helps you improve the proficiency of your supply chain – from order to delivery.
SHC consolidates multiple manufacturers and distributors to prepare freight for shipment to reduce costs.
Utilizing our system of service centers, we can analyze your product and shipping needs to create cost-effective consolidation solutions.
Our consolidation services include:
Cost reduction analyses and solutions
Fast transit times
International coverage
On-time reliability
Single-source control
U.S. coverage
Super Health Center is the single-source solution for all of your logistics needs. When it comes to managing the supply chain, we sweat the small stuff so it doesn't turn into big stuff. Our comprehensive logistics services include:
Domestic and International Services
Consolidation and Deconsolidation
Shipping
Fulfillment
Air, Ground, Sea Transportation
Warehouse Management
We have national locations in Los Angeles, New York, Miami and the Midwest and international locations in the EU, Dubai, Latin America, Africa and the Middle East.
Logistics services
Global Shipping Reengineered: With our global partnerships, experience and rapport, we analyze your needs and integrate them with the most effective modes, cost configuration and service points in the industry.
Logistics Tactics Redefined:  SHC assesses your business model and tailors operating models that weave your customer demand, network strategy, and enterprise objectives into a streamlined approach to managing your fulfillment, warehousing, consolidation and shipping needs.
Omni-Channel Reimagined—SHC has established relationships with thousands of power brokers worldwide. From online to onsite, we have the partners to support your omni-channel demand both domestically and internationally.