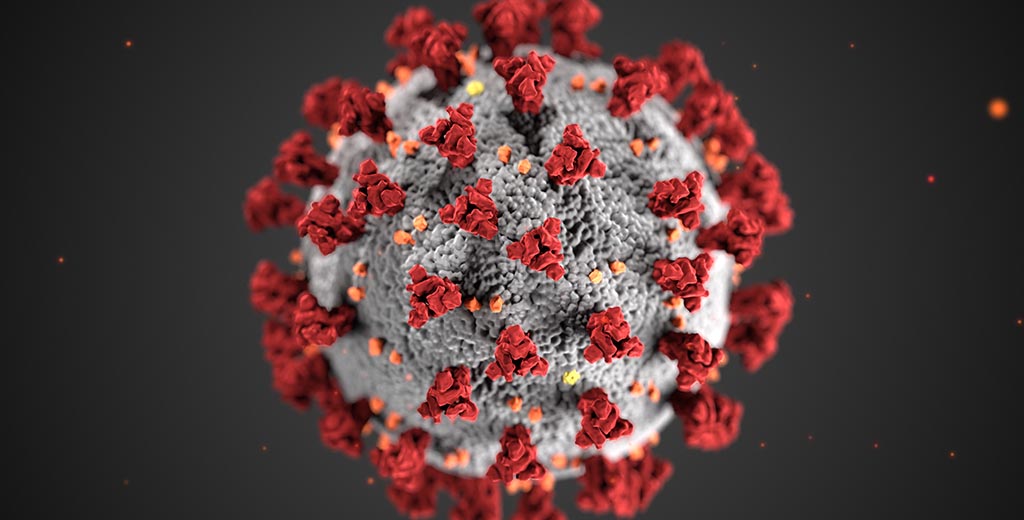 The coronavirus has crept across the globe, bringing with it heartbreak and fear.
In addition to the devastation it has caused families, COVID-19 has wreaked havoc on the economy.
Many businesses have felt the crushing blow of the pandemic and in its wake, the isolation requirements, shut downs and travel restrictions.
Disruption in supply and demand necessitates an adaptable company with flexible strategies to survive the change.
But in order to devise a strategy, a company must identify current and future risks and create plans to mitigate those risks in both the short and long term.
Pandemic Risks and Business Impact
The pandemic promises that many supplier shifts may endure, real estate planning is critical for changes in warehousing and fulfillment, contingency preparations are needed for stock build up, and new partnerships are a prerequisite to survival.
Risks to supply chains will remain long after the restrictions are lifted because the damage will take considerable time to repair and rebuild.
Logistics Manager's Index Report shared that prices for transportation and inventory are on a downward drive.
This trajectory will continue in this direction until strategies that support a pandemic-impacted supply chain are created by companies so they can restore from the current losses and have a proactive plan to deal with the long-term impact of COVID-19.
How Companies are Strategizing during the Pandemic
Many companies are dependent on Chinese production.
Certain industries have been hit much harder, including pharmaceuticals, electronics and clothing design.
With the combination of the coronavirus and the Chinese New Year, procuring supplies, and at reasonable prices has created a need to diversify supply sources for their products or components.
This is not as simple as choosing new suppliers or production partners.
COVID-19 Changes to the Supply Chain
Transportation routes, logistics, warehousing and fulfillment functions must be completely redesigned and executed.
This means scouting for and vetting new partners, holding negotiations, drafting new contracts and more.
It's time-consuming but necessary to adapt to the changes that will most certainly be long-lasting. Especially when it comes to movement restrictions.
Planning for the 'end' of the pandemic is the wrong plan. Because even when restrictions are lifted, the effects of COVID-19 will remain. Especially for China where many businesses are avoiding direct contact with at ports as they diversify their supply partners.
All businesses should be implementing strategies to mitigate COVID-19 losses and risks.
Building new partnerships with new suppliers, reworking logistics, rerouting shipments and warehousing partially finished products that are dependent on components delayed by the virus.
Businesses might also consider sending orders in before the prices increase (even more) in response to the losses from the pandemic.
Create a Supply Chain Strategy Today
COVID-19 is a major threat to most companies and their supply chains. The full impact cannot be forecasted fully, and proactive strategies are the safety net a lot of companies need to stay in business.
As a world economy, we are not experienced in navigating and adapting to a pandemic. Knowing where to start can be overwhelming, as a business owner.
SHC Logistics has 20 years' worth of partnerships, networks, warehousing, fulfillment, plans and adaptations to help you create strategies you need to survive as a business during the pandemic.
From worldwide warehousing to an international network of partnerships, SHC Logistics can help you make changes today to stay ahead of COVID19's impact on your industry.
Call us for more information on how we can help you.