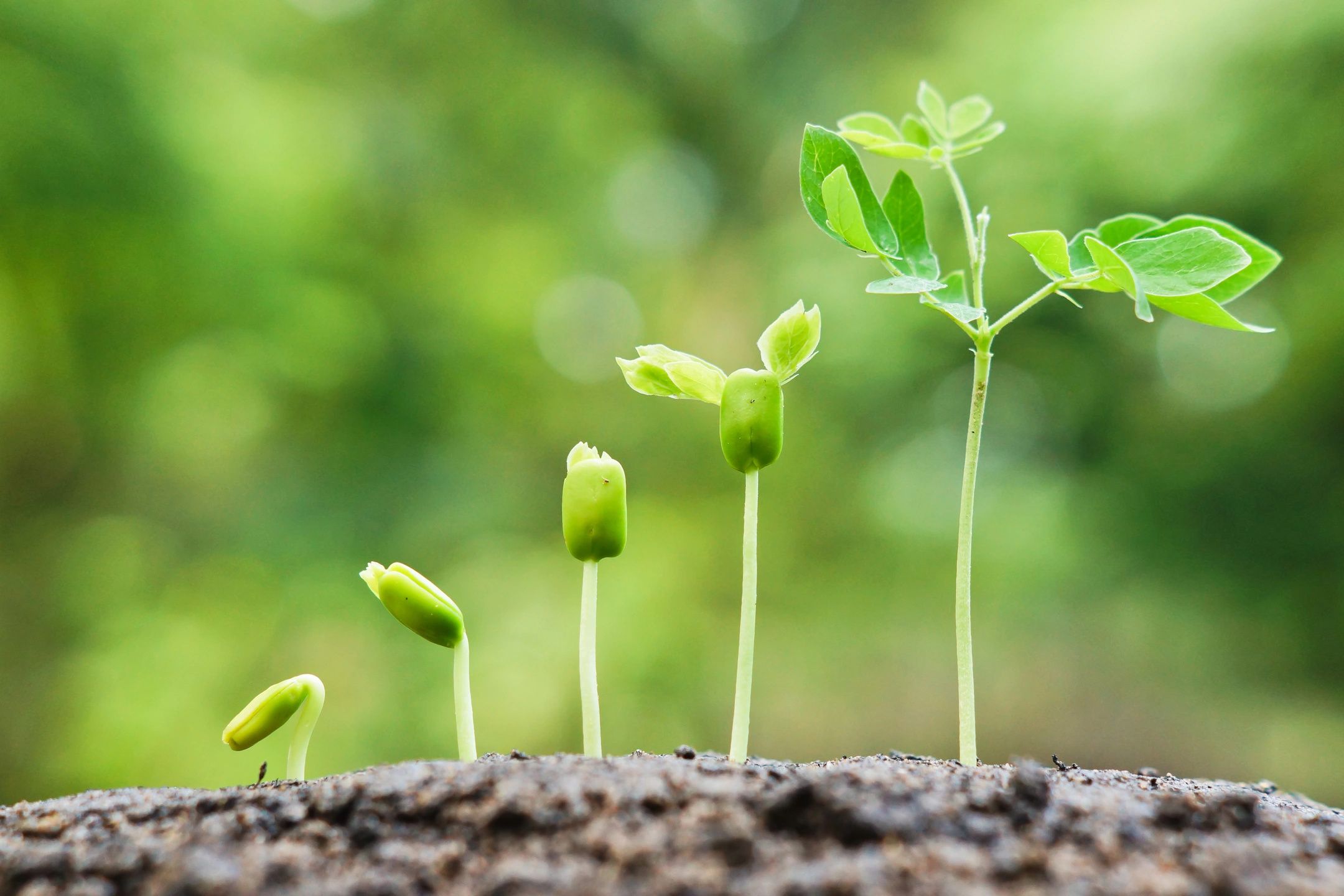 Natural Energy Sources
Natural Energy Sources
ALL NATURAL and BOTANICALLY SOURCED CAFFEINE
Not everyone is a fan of coffee and others are fans of synthetic speed. Did you know there are other natural sources of energy and caffeine you can rely on to boost energy, mood, focus and performance?
Well, you're about to.
Natural Caffeine Sources
Guarana Natural Energy Source
Guarana is a plant. It is named for the Guarani tribe in the Amazon, who used its seeds to brew a drink. Today, guarana seeds are still used as medicine.
Energy
Performance
Weight loss
Focus
Guarana is a plant, the seeds are a natural source of caffeine. Caffeine stimulates the nervous system and increases heart rate which energizes your body.
Guarana is also a natural source of theobromine and theophylline which are also natural stimulants.
These stimulants aid in increased energy, focus and performance. Given that caffeine is also a natural thermogenic, some people use guarana as a weight loss aid.
Studies show when guarana is paired with other sources of caffeine, it provides more energy.
Kola Nut Natural Energy Source
Energy
Performance
Weight loss
Focus
No, its not your soda loving sister—the Kola nut is a nut that contains caffeine and comes from the trees of the cocoa family which are located in Africa.
The nuts are plucked and dried and are used in sodas, meds and supplements.
Kola nuts are a natural caffeine source and often chewed by physical workers to keep them alert, suppress their appetities and to fight off fatigue.
Some people use it for other ailments like detoxing, hangovers and irritable bowels.
The kola nut is a great natural energy source and alternative to coffee.
Another great natural caffeine source is green coffee extract.
It is the extract from green coffee beans in an unroasted state.
Natural Caffeine Source Green Coffee Extract
Energy
Performance
Weight loss
Focus
Found in many weight loss supplements green coffee extract is a natural caffeine source that offers other benefits besides energy such as weight loss through caffeine's natural property of being a thermogenic. It also increases focus and alertness and stamina.
Natural Energy Source Cocoa Extract
Finally, a great natural source of energy is cocoa extract, straight from sweet ol' chocolate. Cocoa extract improves focus, mood, energy and performance and is also known to satisfy those pesky sugar cravings.
Energy
Performance
Weight loss
Focus
There you have it, some of the top natural sources for energy and caffeine. Super Health Center carries naturally and botanically sourced caffeine supplements. Find them at the shop.