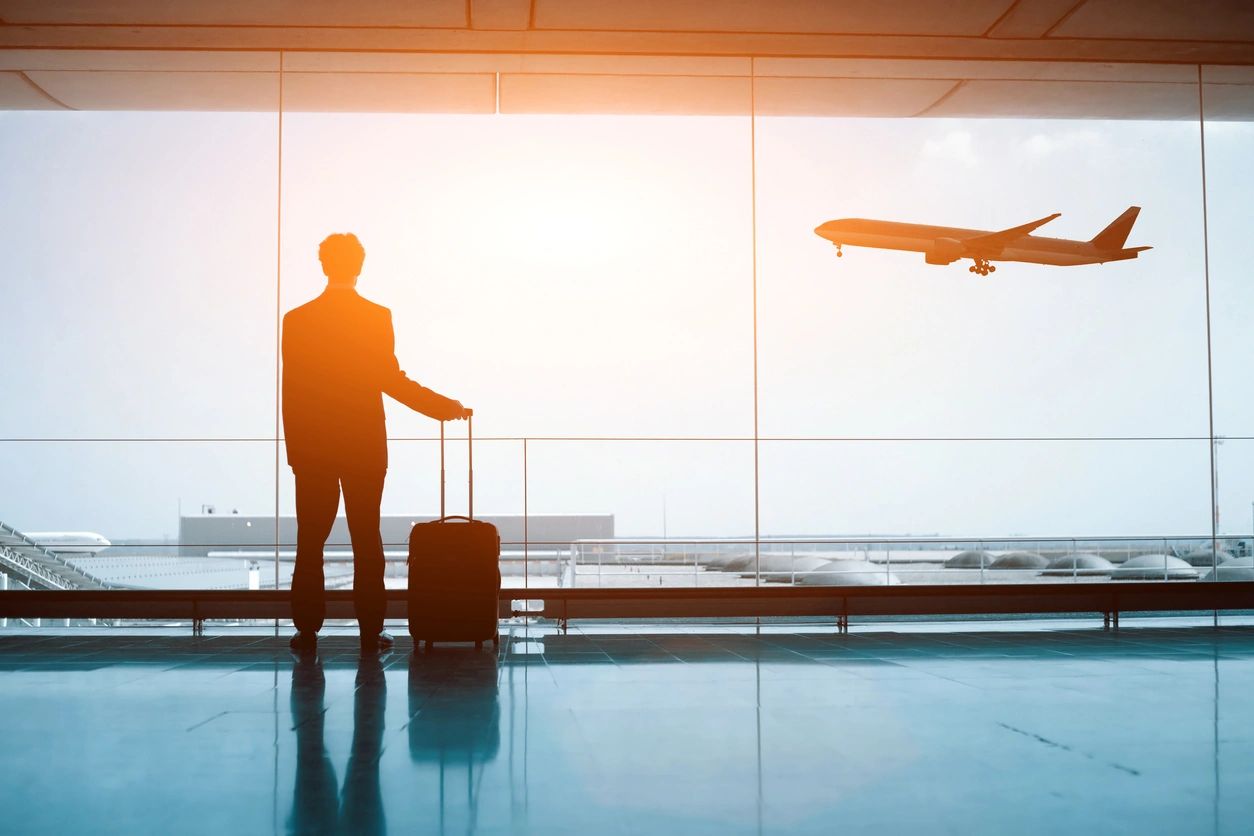 Fulfillment Services that Can Help Your Brand Grow Internationally
Fulfillment. The word seems simple, but there are so many moving parts to fulfilling an order.
From processing and inventory to packing and delivery, fulfillment is full of critical processes that rely on each other to complete.
Combine that with a world that wants everything, and they want it now, and you have even more barriers to overcome.
Especially if you're trying to take your brand abroad.
International Brand Expansion and Fulfillment
Fulfillment in today's demanding world can be challenging. Consumers want instant access to products. They want their products worldwide and they want them now.
But what if your company is stuck in one place?
You can't break down the customs barriers to take your brand abroad?
You don't know where to go or where to start?
Launching your brand internationally can take months years.
There are registration requirements, legal documents, notarized statements and of course, fees.
There are label requirements, customs processes, compliance reviews and more.
You have to find the right agency to contact, advertising language must be translated, if applicable, and audited to ensure it meets cultural standards.
Aside from money, it takes time and knowledge to start fulfilling orders internationally.
There are so many American brands that have little to no international presence– and this is precisely why.
It's difficult, it's confusing, it's costly and it takes a lot of time.
That's why it can be financially beneficial to partner with a distributor who already has an international presence.
Super Health Center Can Fulfill Your Orders and Your Dreams of Going International
Super Health Center has something businesses cannot buy: time.
With nearly 20 years of international presence, networks, and warehouses, there's nowhere your brand can't go®
SHC knows country's rules, regulations, registration and customs processes.
It knows the authorities and processes to expedite registration to get your brand abroad.
And once you're there? SHC has warehouses worldwide to build your inventory and fulfill your international orders quickly.
There's no simpler way, there's no more cost effective way, to grow your brand internationally.
SHC is a full service international brand growing distributor. We don't just deliver orders. We deliver dreams.
Yours.
From product review and launching to brand expansion and e-commerce, the partnerships we've cultivated over nearly two decades is how we make brands successful.
The world is growing, and so is their demand for products. Reach out today so we can put your products in their hands.