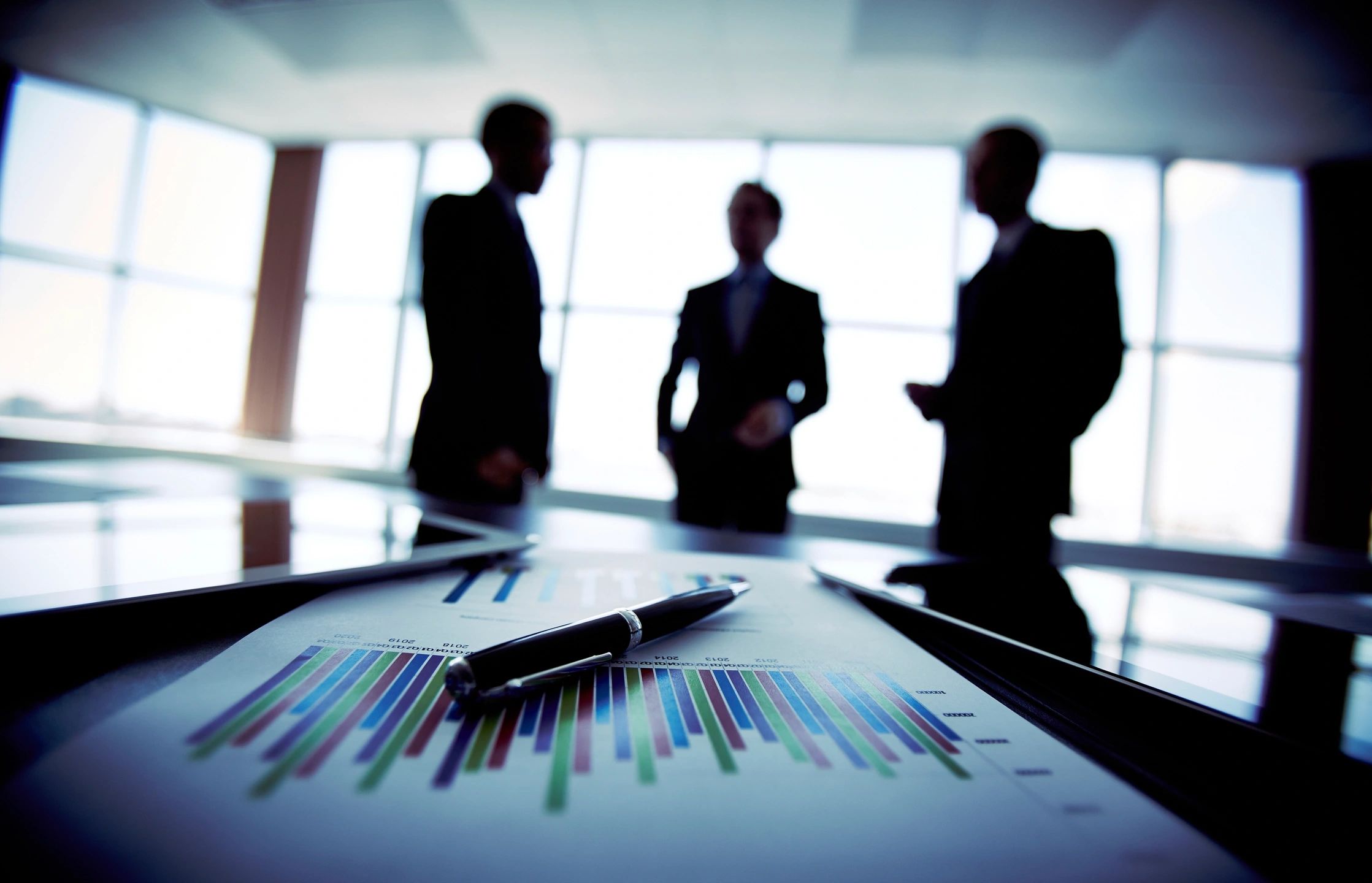 The global sports nutrition market is expanding at an unprecedented pace and is expected to reach nearly 35 billion in the next 6 years.
Not only driven by an ever-increasing awareness of health and lifestyle, but also convenience of achieving both.
Research on effective ingredients, new herbs, minerals and other tests are supporting more and more sources. What does this mean? More products to distribute.
More products to compete with.
Along with growing awareness from consumers, growing disposable income is making sports nutrition purchases easier than ever.
Are you?
The average consumer wants expedited, convenient purchase options and products.
To meet these expectations, you must have a product distribution strategy.
That strategy should include your target markets.
Targeting markets isn't as simple as throwing a dart on a map. You should know the market, its culture, demands, channels, regulatory issues and compliance requirements. After in depth research, you should then create a comprehensive launch and distribution strategy to promote success.
Upon launch, you should have a team to monitor issues, provide customer support, analyze data and modify your strategy in real time.
Obviously endeavors such as this take time, experience and resources. A big factor in failed distribution is not knowing. Not knowing the market, not knowing the demands, not knowing the legal requirements of a target territory, and often these mistakes can result in irreparable damage to a brand's relationships with vendors and even its brand name.
We rely on experts to teach us in school, in college. We rely on experts to guide us in our health diagnoses and financial decisions. Why wouldn't you rely on experts to guide your brand growth, development and distribution?
With nearly 20 years' experience across the globe, Super Health Center has satellite offices worldwide, established relationships with vendors in multiple territories, a thorough understanding of regulations and registration requirements and more.
We are your single source for all your business needs. From product development and international distribution to consolidation and fulfillment, we are the only solution you need to make your brand succeed.
Connect with us today to learn more.