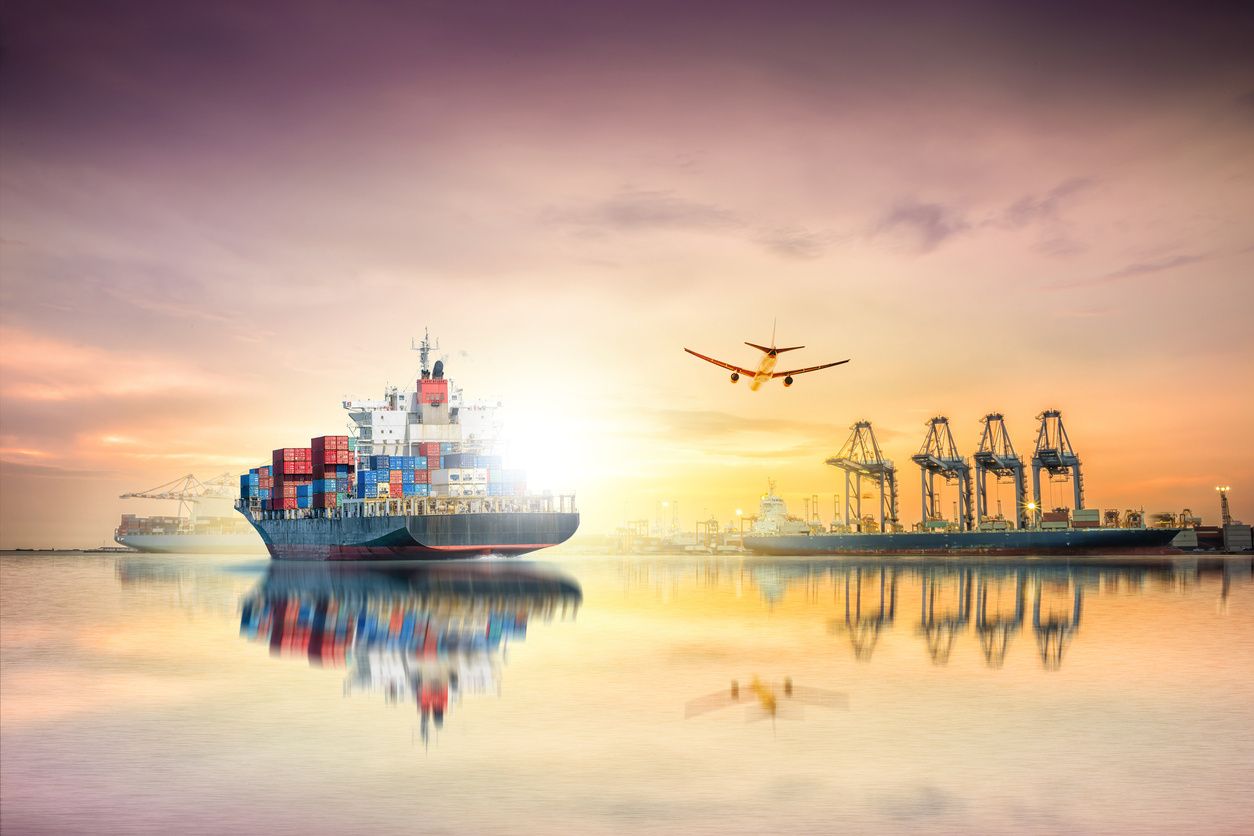 Choosing a logistics company is a vital part of brand growth strategy. Your provider should be experienced, reputable and capable.
So, what are some things to look for when hiring a logistics provider?
Hiring a Logistics Provider: Company Reputation
This is the first check box you should tick. If they don't have a good reputation, or lack one, you don't have a good reference.
Logistics can be complex and complicated. Issues are bound to arise and you will want a company that handles issues swiftly and professionally. Your logistics firm will work with suppliers and other business partners and you want that interaction to be professional and not reflect on your company.
Hiring a Logistics Provider: Company Stability
While you're investigating the reputation of your potential logistics providers, stability will be critical to your supply chain's success. You can determine the stability of a company through references and questions.
Hiring a Logistics Provider: Capabilities
Next, the complex processes involved in logistics requires capable and competent providers. Ensure they are competent in your specific service area needs, and meet your short-term and long-term objectives.
Hiring a Logistics Provider: Questions
You wouldn't hire an employee before talking to them and logistics providers should be asked to interview as well. After performing recon on their site, marketing and social media be prepared to ask questions. Here are a few basic questions you'll want to cover:
How long have they been in business?
Have they worked for a firm in the same industry as yours?
How do you handle high-liability events?
Can they provide references from similar companies?
What platform do they utilize?
What custom services do they recommend based on your firm?
What storage, assembly and packaging options are available?
Can they process time-sensitive shipments?
What is the status of truckload lanes?
Who are their trusted suppliers?
What additional services do they offer?

Sub-assembly? Cross-docking? Etc.

Can they measure performance across all supply chain links?

At what level of detail? What KPIs?

Are they EDI-Capable (if applicable)?
How can they help your firm grow?
Don't forget to ask yourself:  What KPIs do you need them to track? Do you want an asset-based logistics firm? What are your minimum conditions for reporting and visibility?
As you can see, hiring a logistics provider is a complex process that can help make or break your brand.
Need a single source provider that handles more than just logistics? We've got you covered.
Warehousing
Brand development
E-commerce
Logistics
Consolidation
Fulfillment
International
Domestic
We're your single point of contact. Reach out today and partner with a reputatable firm ready to answer all your questions.