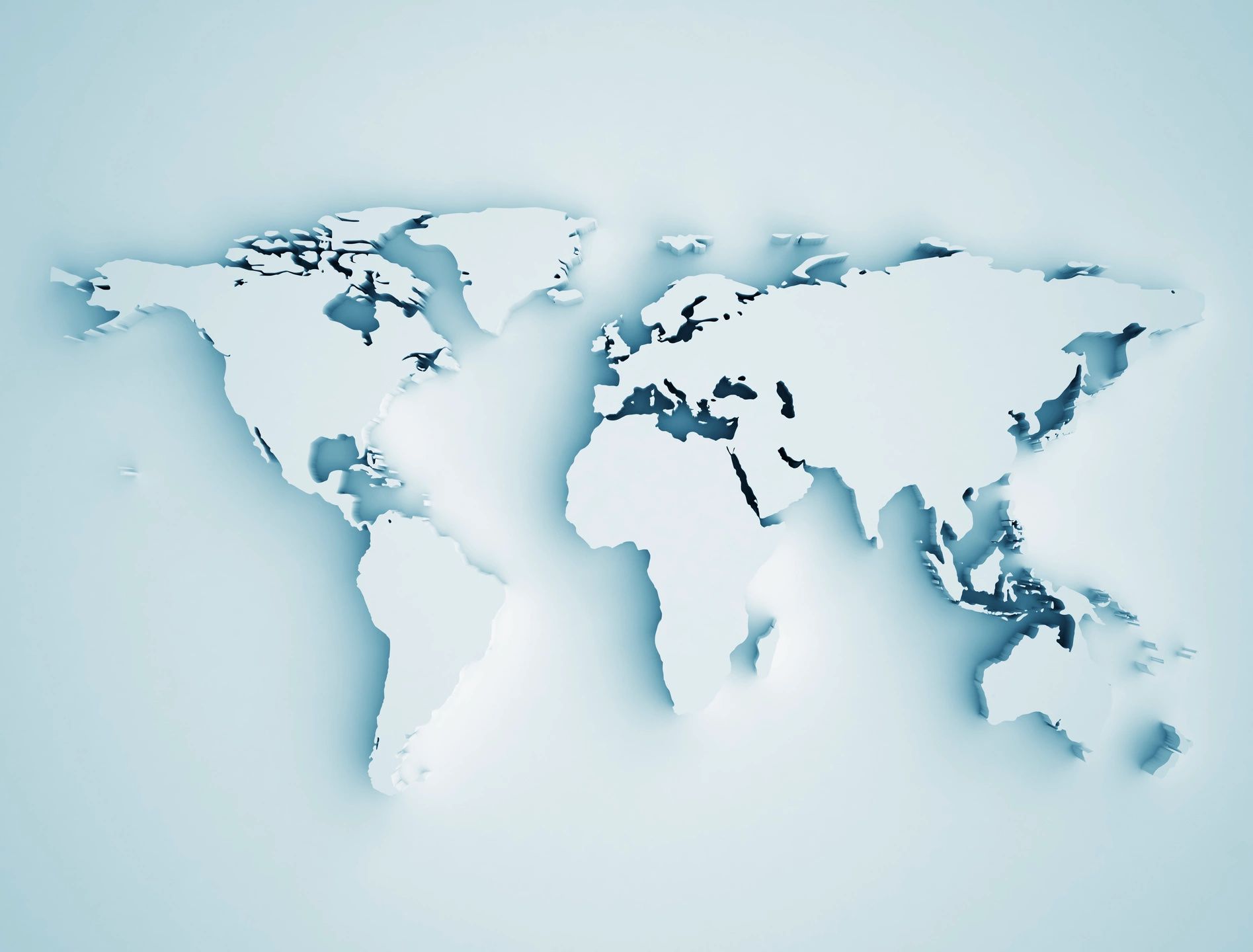 Top Barriers to Entering Foreign Markets
Expanding your business into the global market can be as challenging as it is exciting. But reality is that most companies don't know or prepare for barriers when entering foreign markets. Not only can this destroy your brand reputation in that foreign market, but it can adversely impact your bottom line.
Knowing your barriers can aid in forming a strategy that plans for and overcomes barriers to entering foreign markets.
Barrier to Entering Foreign Markets: Culture
While this is not the biggest barrier, it is one that is usually not in the top priority of most companies. They might hire a translator but they don't invest enough time in understanding culture where they are socially, economically and what norms, beliefs and values shape the voice of that country.
What sells well in your country, might not in another country.
You can research all the laws, pay fees and do everything right….and if you fail in obtaining cultural acceptance, you may find it's the most expensive in the end when rejected by foreign consumers. No matter what you do, you can't change your first impression.
Barrier to Entering Foreign Markets: Monopolies
Business environments are markedly dissimilar depending on the country. Organizations entering foreign markets may experience a monopoly environment in a country where the industry is run by one company or operated by the state. This barrier is more like a block to entering the market. The monopoly will often use licenses to prevent alternative developments. If blocking tactics don't work, the monopolizing firm or country can simply lower its prices beyond what a new entrant could charge.
Research your industry and country to determine if a monopoly exists prior to investing in that market.
Barrier to Entering Foreign Markets: Marketing/Product Differentiation
When entering foreign markets, the existing competitors have consumer loyalty and branding. This forces your firm to clearly communicate to targeted consumers to compel them to try a foreign product or service. This can require extensive marketing resources with high price tags. Speaking of money….
Barrier to Entering Foreign Markets: Capital Needs
As you can imagine all of these barriers are adding up. From R&D and marketing to scale and logistics, funds should be generously budgeted and available to avoid a strategy derailment.
Barrier to Entering Foreign Markets: Cost Disadvantages
The existing market owners will certainly have access to materials, locations, technology and government assistance to help them maintain competitive advantage.
Barrier to Entering Foreign Markets: Foreign Laws, Rules and Regulations
Second to marketing costs, legal research and fees can be as heavy a hitter when it comes to entering foreign markets. There are laws governing every aspect of a good or service and its branding. Your legal team should thoroughly review the rules and bring your brand to compliance prior to entering.
There will also be registration processes, custom requirements and poor legal protection for you as a foreign company. Expect losses resulting from inadvertent violations or legal actions brought by competitors or consumers where the court is unlikely to side with a foreign firm.
Barrier to Entering Foreign Markets: Access to Distribution Channels
Finally access to distribution channels can stifle your success. Often foreign firms own the distribution channels or have agreements that leave you without access and therefore reducing your chances of success.
Super Health Center Reduces Barriers to Entering Foreign Markets
This is certainly not an exhaustive list. There are numerous barriers that seem to multiply daily. It's overwhelming and can result in a lot of loss if not done correctly.
That's why Super Heath Center decided to share its experience, knowledge and relationships to help your brand enter foreign markets with fewer barriers and lower costs. Check out our services here and share your brand with the world.